Are you ready to grow?
Monday, September 30th, 2019
Are you ready to grow?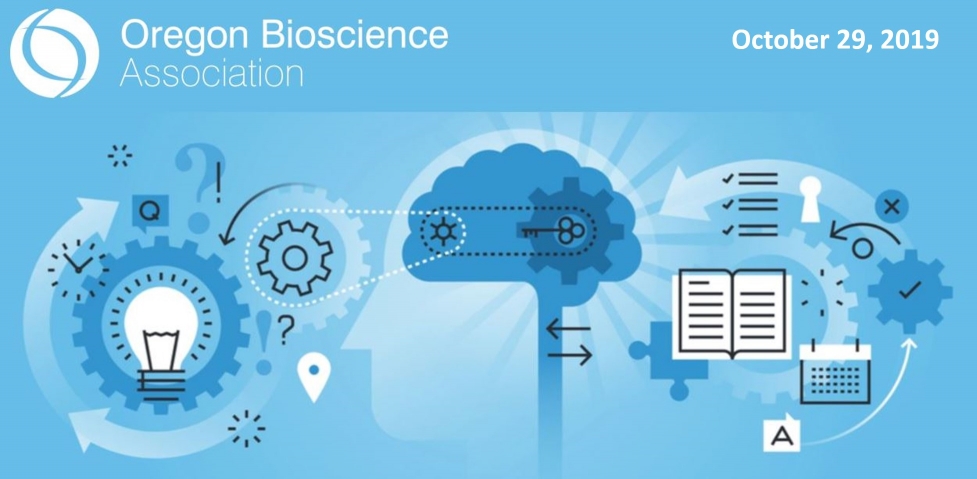 Rising-star researchers from high schoolers to postdoctoral investigators will highlight their research to more than 150 bioscience professionals, industry experts, enthusiasts, and judges In Portland next month.
Biomed Diagnostics is proud to announce the sponsorship of Oregon Bioscience's annual conference:
Oregon Bio 2019: Innovating and Scaling for our Region's Growth at Portland's World Trade Center 2 location.
Device, diagnostic, digital health, and therapeutic companies will reveal their technology proposition during the Company Pitch Showcase sessions, while attendees can participate in audience Q&A after each pitch and meet the entrepreneurs.
"We've designed this event to garner broad appeal and interest," said Liisa Bozinovic, executive director of Oregon Bioscience Association. "Economic indicators show the region's bio-economy is strong and gaining strength. We're seeing company growth and expansion across Oregon and Southwest Washington. We know that there are 820 biofocused establishments in Oregon alone, making significant contributions to Oregon's economy and the health of our world."