True to our history
First conceived in 1989, Biomed Diagnostics is the resulting collaboration of two physicians who found themselves vulnerable without the necessary equipment during a mercy mission in Central America. Without the necessary refrigeration, practical supplies and laboratory instrumentation to identify which organisms were causing illness in local residents, they set about researching and developing innovative point of care devices with could be easily packaged and contained.
Their efforts over a 7-year pursuit culminated in the first InPouch® and InTray® culture systems. These fully enclosed tools provided an in-field solution to human and animal infections in third-world countries, ranches and rural communities. In 1996 the patents were obtained by Robert Hall and Jane Hall, the founding partners of Biomed Diagnostics. Specimen collection, culturing and transport could now be done in a single device - allowing medical professionals to accurately detect and differentiate various pathogens.
Today… Biomed honors our origins and is dedicated to combating health threats around the globe by providing the CDC and global health organizations tools in the surveillance of antibiotic-resistant causing microorganisms.
Global Healthcare Innovation is Still our Goal
Today, we continue to partner with researchers, hospitals, humanitarian organizations, and laboratories the world over to design and develop prepared media in our unique devices. Every high-quality product is developed to comply with regulatory requirements, regardless of industry or field.
We stand with each of our international partners and customers to help navigate and comply with governmental import/export requirements and regulatory requirements of numerous health care organizations.
Trusted by Clinicians and Veterinarians around the globe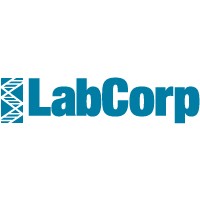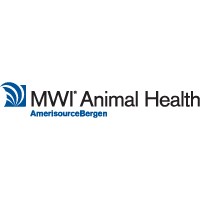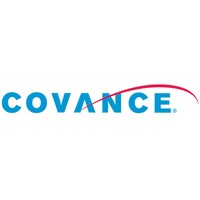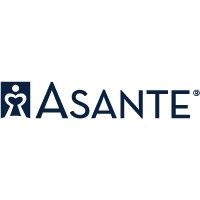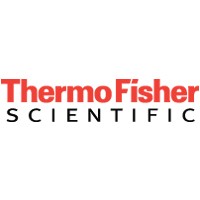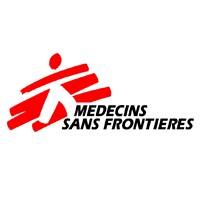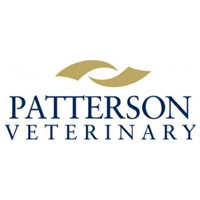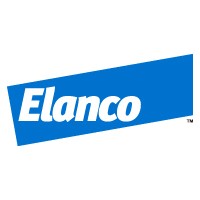 Rigorous Quality Standards and Relentless Attention to Customer Needs
We listen intently to you, our customers, to understand what is critical in diagnostics: accuracy, cost, speed to result, and ease of use.
The success of InPouch® and InTray® devices in the field of culture diagnostics is derived from rigorous quality standards, years of product development and trouble-shooting with our customers to refine and design each device to meet their needs. From testing everything from hospital acquired infections, air- and water-borne disease, to parthenogenic fungi.
Regulatory Information
We take great care in the engineering, manufacturing, and testing of our products. Because of this dedication, Biomed maintains compliance to ISO 13485:2016, a comprehensive standard of quality management systems for Medical Device Manufacturers.
With this internationally recognized standard, our customers and suppliers have an additional level of confidence in our quality, reliability, and commitment to continuous improvement. We understand that you depend on the quality of our products, and Biomed's ISO 13485 compliance guarantees the highest standards. Additionally, numerous Biomed products are FDA cleared and/or maintain the CE IVD Mark.
We'd love to speak with you
Have an inquiry? Looking to learn more, or send us a suggestion? We are in the United States, in Oregon and we'd love the opportunity to speak with you.
Contact Us ►